A Day in the Life of an Environmental Planner
Wednesday, 19 April, 2017
In this new series we take a look under the hood of some little understood enviro professions. Warren McGrath (far left in these first two pictures), Approvals Specialist and ELA's Regional Manager for WA, SA, NT & QLD gives us the inside scoop on how spending all day as a planner amongst acronyms can be exciting stuff.
6:30am – start with a smoothie (I'm a bit obsessed) and head to Perth airport, checking emails in the cab. A couple of our most senior planners are swapping emails on the changes to the Environment Protection and Biodiversity Conservation Act (EPBC Act). They've made my job easier in advising clients and thinking about how we adapt and meet agency expectations.
7:30am – before jumping on a flight to Darwin, quick teleconference with another of our senior environmental consultants about opportunities to work with our new sister company (Coffey) on Environmental and Social Impact Assessments with a new focus in Victoria.
1:30pm - land in Darwin, straight to the office to meet with our senior staff. We prepare for a meeting with our client who's looking at developing an on-shore gas project in the NT. Our groundwater team have previously provided regional water resource advice for them and we think our experience with flora and fauna baseline surveys and approvals in the NT will be of assistance.
2:30pm – I've forgotten to have lunch, the time difference and second breakfast on the plane has thrown me off! I find a spare fantale in the office lolly bowl. I check in with our Queensland Manager in Brisbane, the ecologists and planners are working on an exciting sea turtle monitoring project in Gladstone. Our consultants do a lot of reports so it's great to get into the field for some hands-on experience.
2:45pm – provide input on a WA project for a multi-national client. Our Perth team is helping them design a rehabilitation approach. I love ecological restoration - it's where I earned my stripes in my first job coordinating a rehab project at Boddington Gold Mine.
4:00pm – project work for a client. We're evaluating the potential impacts of an expansion of one of their mines in the Pilbara. I review and provide comments on a draft Environmental Scoping Document released by the WA Environmental Protection Authority which outlines the work required for the formal assessment of the project which we're helping to prepare.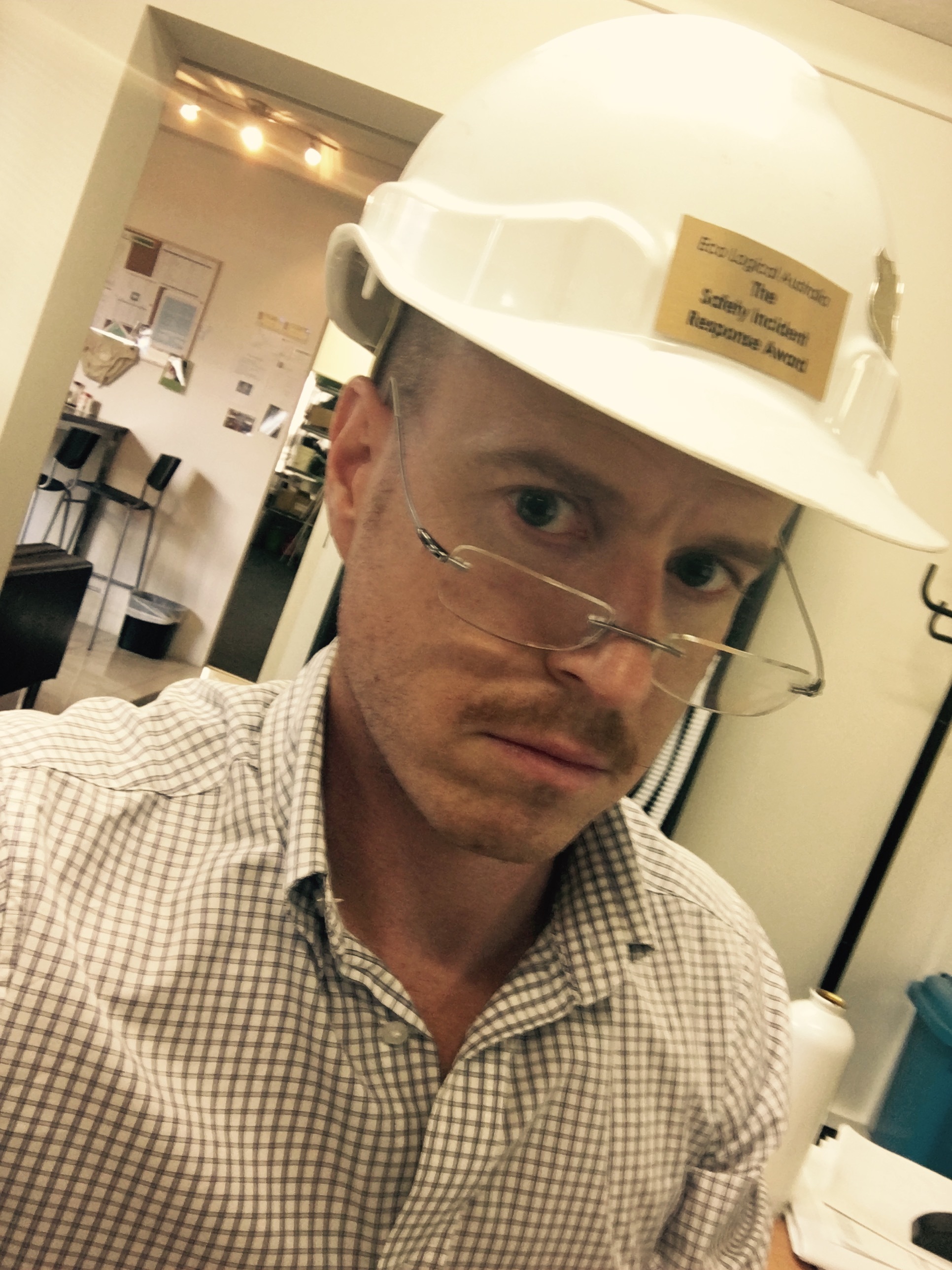 5:00pm – quick chat to our approvals team lead in Perth about an Environment Protection and Biodiversity Conservation Act referral and Native Vegetation Clearing Permit she's doing for a school site in Perth. Together we find the best solution for the client using our combined experience and knowledge of the legislation – this is a huge part of what we do as approvals specialists or environmental planners at ELA. Then our NT Manager kindly gives me a lift to my hotel… I head for some exercise and then devour most of a chicken at Nandos before trotting off to a ukulele playing lesson at the Motor Boat Club, which Sarah from our Darwin office has kindly invited me to. Lots of fun… ready to do it all again tomorrow!