Hunting for the Night Parrot – the world's most mysterious bird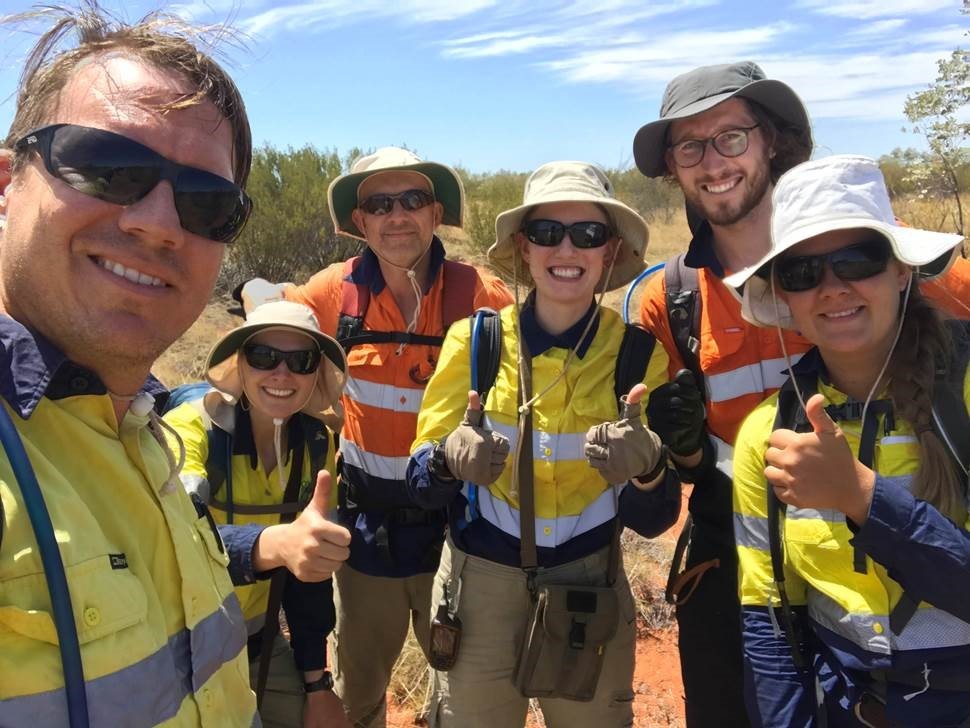 Some call it one of the most elusive birds in the world. No-one even knew it still existed until it was sensationally rediscovered five years ago. Yes, we're talking Night Parrot. A bird not seen for nearly 80 years before the 'find of the century' in western Queensland in 2013.
Now critically endangered, the Night Parrot was once considered wide spread across Australia's interior, but suffered massive declines in the early 20th century. The current confirmed population of Night Parrots is fewer than 20, with the species on the brink of extinction.
As our Principal Ecologist, Hafiz Stewart from South Australia describes it, "think Tasmanian Tiger, only more likely to exist". Within months of starting with ELA earlier this year, he's been lucky enough to be spending his time working with leading experts searching for this 'holy grail' of the bird world.
The Night Parrot has now also been confirmed in the far-north eastern region of Western Australia and may still be undetected across its previous range including the arid areas of the Northern Territory. Very recent evidence only months ago including a potential feather discovery in Kalamurina Station may also suggest they still exist in South Australia.

Armed with this new knowledge Hafiz and a team of excited ELA ecology experts from across our Adelaide, Perth and Brisbane offices have been hot on their trail in the Northern Territory, as part of a mining pipeline project. Sarah Dalgleish, Joel Collins, Mitchell Scott, Jeni Morris, Rebecca Hide and Hafiz took to the Tanami Desert recently.
The Night Parrot has become a hot topic with increased interest from Government around its potential presence in project areas, requiring more rigorous survey requirements. ELA worked strategically on this project with members of the National Night Parrot Recovery Team, Australia's most recognised experts in Night Parrot conservation and together they completed targeted surveys using some of the most innovative techniques. After modelling their preferred habitat, the team conducted night surveys using Song Meters (acoustic recorders that capture large amounts of data on bird calls). They also used the latest technology to batch analyse the data in the US by world leading experts.
The results gave the team and their client the utmost confidence that the Night Parrot did not exist in the project area.
Hafiz is excited about the next expedition: "Historically Night Parrots were known from across SA and with the recent success in finding them in WA and the NT, and potentially SA, there's no reason they couldn't still be lurking in remote northern SA". He's eager to keep up the pursuit and help more clients be at the forefront of the science around Night Parrots. "I'm very lucky to be working with a team of trusted experts, helping clients make sense of this enigmatic animal."